Exchange/Erasmus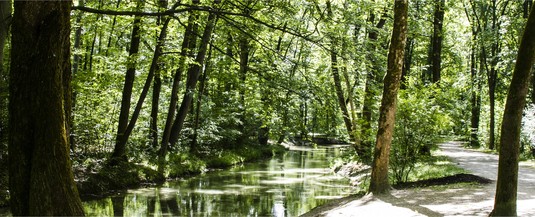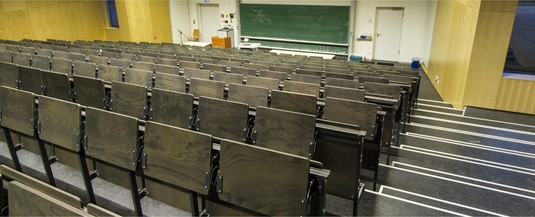 Information for Incoming Students: Erasmus+, LMUexchange
Introductory meeting for all international students - providing crucial information about online course-registration!
Monday, October 7, 2019, 12 p.m., Oettingenstr. 67, room 151.

COURSE REGISTRATION

Please Note: For the course registration you need to fill out the following sheet and send to international@gsi.uni-muenchen.de
The deadline will be announced here soon.

Course Registration Winter 2019/20 will be uploaded soon.

We especially need the total number of courses you want to attend!

Studying at the GSI
Guide for Erasmus+ and LMU Exchange- students of Political Science (PDF)
provides all the information you need as an ERASMUS+ or LMU Exchange- student at the GSI
also contains useful information for other Exchange Students
For further information please contact:
Studying at the LMU
For general information about the LMU (e.g. application, housing, language courses):
Contact information International Office for Exchange Students: