Exchange/Erasmus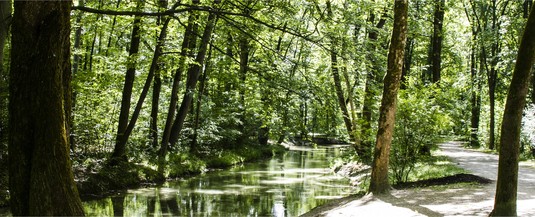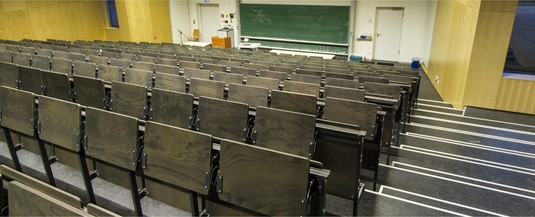 Information for Incoming Students: Erasmus+, LMUexchange
Due to the current situation regarding the Coronavirus, we cancelled the introductory meeting. Please see the official homepage of the LMU for general updates.
Summerterm 2020
(!) Please note, that The summer term will start as planned on April 20, 2020. However, at least in the beginning, teaching will be digital only. Possibly, however, we will switch to regular classroom-sessions later during the term. E-learning will be organized through MOODLE, where you will find all your course-material. To learn about Moodle, please enrol in a general course (Enrollment-Key: 'GSI'). (!)
(!) For the course registration please fill out the form you will find right below (called: Course Registration Summer 2020), please do note the deadline. For an overview of courses available please check here. (!)
COURSE REGISTRATION

Please Note: For the course registration you need to fill out the following sheet and send to international@gsi.uni-muenchen.de Deadline: Wednesday, April 15, noon (!).

Course Registration Summer 2020

We especially need the total number of courses you want to attend!
(!) You will find out about your courses on Thursday, April, 16th by accessing LSF. You will then receive emails by your professors on how to access your courses electronically.
Please note that this is a very special situation for us as well. Therefore we ask you to be patient even if there are problems. We will do everything to helpt solve these problems, but it may take some time.
You may write us at international@gsi.uni-muenchen.de but please check first wheter you cannot find the information you need here or in our Online Erasmus-Guide. (!)
EXAM REGISTRATION
To register for exams and in case you did not receive a mail of your respective coordinators, please see this letter from the student office:

Exam registration Newsletter

Introductory meeting for all international students - providing crucial information about online course-registration!
Cancelled
Studying at the GSI
Guide for Erasmus+ and LMU Exchange- students of Political Science (PDF)
provides all the information you need as an ERASMUS+ or LMU Exchange- student at the GSI
also contains useful information for other Exchange Students
For further information please contact:
Studying at the LMU
For general information about the LMU (e.g. application, housing, language courses):
Contact information International Office for Exchange Students: