Exchange/Erasmus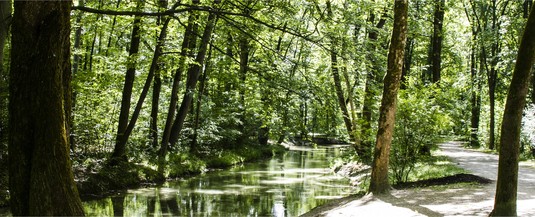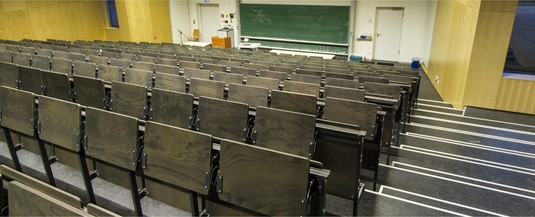 Information for Incoming Students: Erasmus+, LMUexchange
Please note that the introductory meeting will be held online, on Thursday, October 5 at 12 p.m. To join the meeting you must be enrolled for the Moodle course for LMUexchange & Erasmus Students (information down below).
Introductory Meeting Access
GSI Internationals Introductory Meeting Winter 2023/24
Thursday, October 5, 2023 at 12:00 PM (Amsterdam, Berlin, Rom, Stockholm, Wien)
https://lmu-munich.zoom-x.de/j/68155360896?pwd=RmR6YVQ4a0p4bFhseVUvZkQwTlZwUT09
Meeting-ID: 681 5536 0896
Kenncode: 697136
In the introductory meeting all incoming exchange students will get necessary information for the course registration. Furthermore general questions about studying at the institute of political science and the LMU in general will be answered.
Winterterm 2023/24
(!) Please note, that the winter term will start as planned on Ocotber 16, 2023. E-learning will be organized through MOODLE, where you will find all your course-material. (!)
Guide for Erasmus+ and LMU Exchange- students of Political Science (PDF) Currently under Revision
provides all the information you need as an ERASMUS+ or LMU Exchange- student at the GSI
also contains useful information for other Exchange Students
You may write to international@gsi.uni-muenchen.de but please check first if you can find the information you need in our Online Erasmus-Guide. (!)
Contact
Studying at the LMU
For general information about the LMU (e.g. application, housing, language courses):
Contact information International Office for Exchange Students: