Global Governance and Public Policy (Zangl)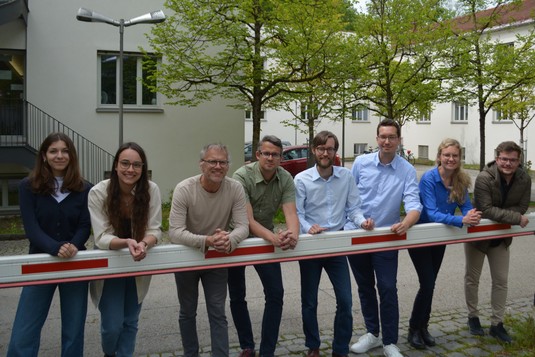 Global governance is crucial for global security and environmental sustainability as well as human rights, economic well-being, and social justice around the world. In our crises-ridden times, it is more important than ever to provide sound analysis and foster a better understanding of how states, international organizations and other non-state actors cooperate and struggle over the management of global challenges.
Our team at the Chair of Global Governance and Public Policy offers teaching and research on international politics in general and global governance more specifically.
We teach a broad range of classes – from foundational introductions to International Relations to specialized seminars on topics such as "power shifts in international institutions" or "discourse analysis and ethnography as methods of IR".
In our research, we address a variety of substantive issues from diverse theoretical and methodological perspectives, with a special interest in the politics and change of international institutions.
Please follow us on Twitter to find out about our most recent activities and academic work and consult the websites of the team members.


Currently, we are conducting research projects on: